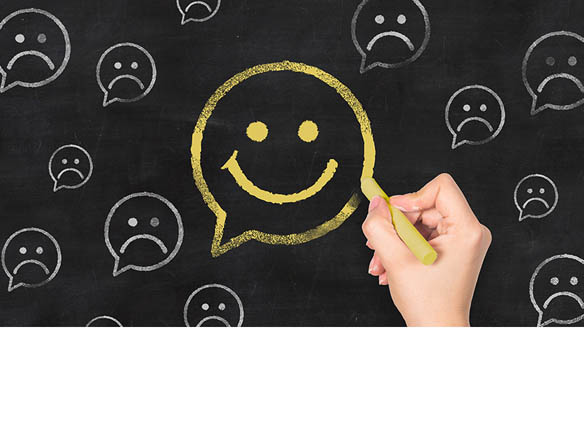 As published in The East County Californian, November 2020
by Robert "Bob" Ayres
"I Quit."
Ah, what sweet words to hear. The Great American Smokeout Day on November 19, 2020, is not just one day, but a moment for all to commit to quit smoking or vaping.
The American Cancer Society sponsors this annual event on the third Thursday of November each year, beginning with a call to action to try quitting for 24 hours. Although you have to get tough and aim to quit altogether, this is a big step.
If you have ever been locked in an airplane for a 10-hour flight (or more), you are well on your way to that first big step.
In fact, the first great American advocacy against smoking emerged in the air. In the late 1960s, inflight smoking was a typical practice, but pressure began mounting from flight attendants' unions at around the same time. By the early 1970s, United Airlines was the first domestic airline to establish a smoking section on flights and today, most flights across the world prohibit inflight smoking completely.  Read more…
About Bob Ayres
Bob Ayres is a retired banking executive with 48 years of experience in both public and private-sector banking and construction financing and management. He is a resident of El Cajon. He joined the Grossmont Healthcare District board in 2010 and currently serves as Treasurer.
← Back to Previous Page